DFPP Filters the waste that accumulates in the blood.
DFPP: Double Filtration Plasmapheresis
Is the process of filtering the blood thoroughly It is the elimination of wastes from the blood such as cholesterol, viruses, allergens. etc.
By filtering through two filters With the first filter separating the lymph from the red blood cells and white blood cells And platelets Which the lymph has been separated to a second filter Which is to filter the virus Allergens Cholesterol, etc.
After filtering The clean lymph will revert to the red blood cells, white blood cells and platelets. Back into the circulatory system in the body Normalizes the body
Benefits of doing DFPP
Reduce blood cholesterol, LDL, triglycerides. (Triglyceride)
Revitalize blood vessels
Slow down aging
Reduces the risk of coronary heart disease.
Eliminate the cause of various diseases in the body such as allergies and others
Steps of DFPP
Doing DFPP is not complicated. No risk, no hassle by drawing blood around the arm, neck. Or groin and through a 2-stage filter system
Filter 1 separates lymph from white blood cells, red blood cells and platelets.
The second filter is to filter the waste. Various pathogens
After filtering the waste from the lymphatic until it is clear and pure Will return to combine with white blood cells and red blood cells And platelets And return to the body's normal circulatory system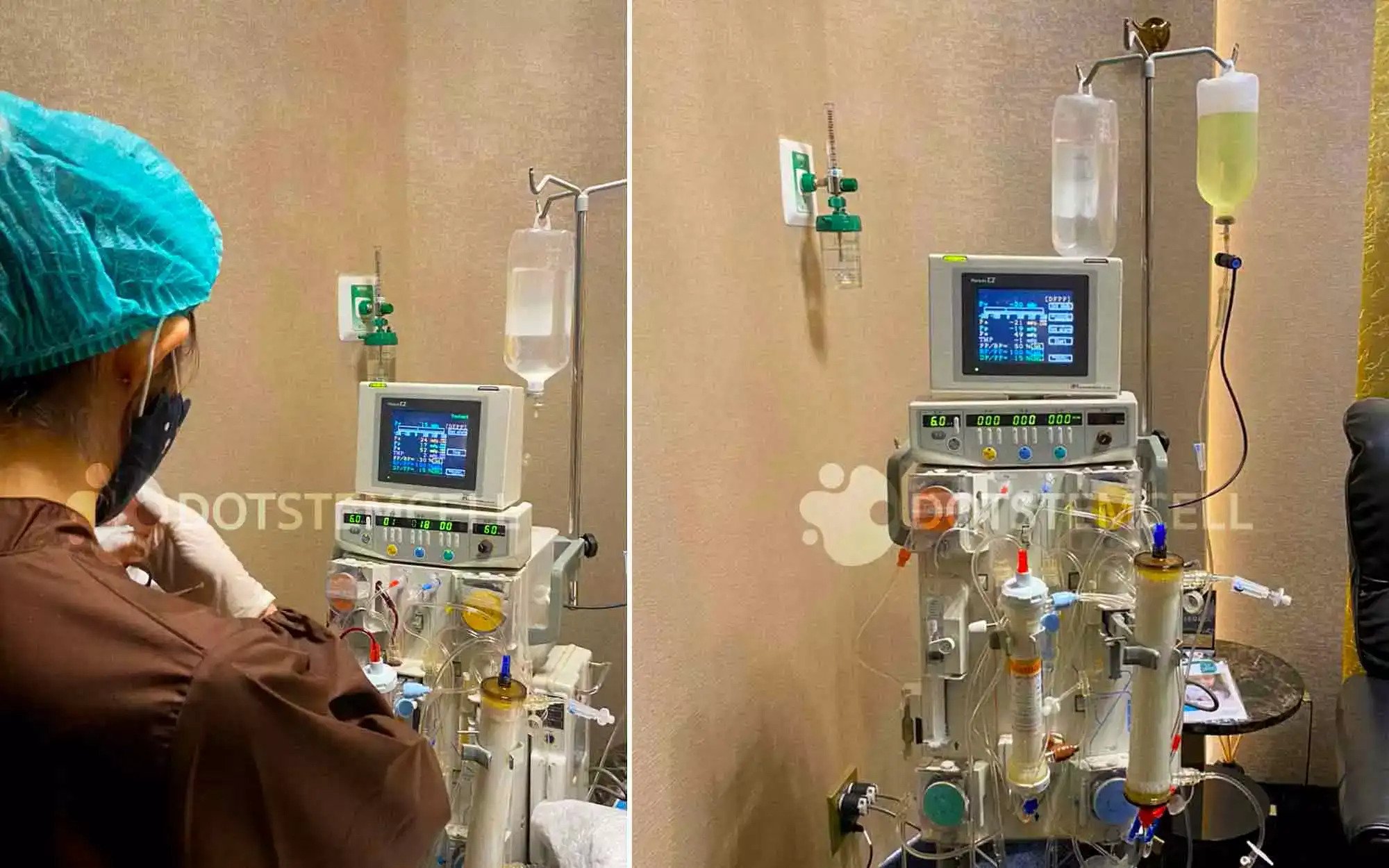 The importance of the blood system
Blood is an important component of the body. Its important function is to bring oxygen to the cells in the body. And bring back the carbon dioxide Including excess waste from cells such as fat and others, these wastes will accumulate in the blood more. Will make the body sick Can cause various diseases
So if we can cleanse the blood It will make the blood flow better. Cells throughout the body get oxygen faster. Will result in the body refreshed strong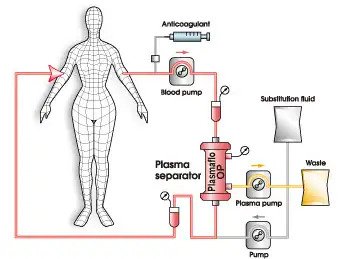 Example of Japan That the government sees the importance of treating various diseases Has approved the use of this procedure as a supplement to the treatment of patients with Autoimmune disease SLE Lupus or Phuang Phuang, rheumatoid, skin disease, nervous system, etc. can improve the treatment.