Stem Cell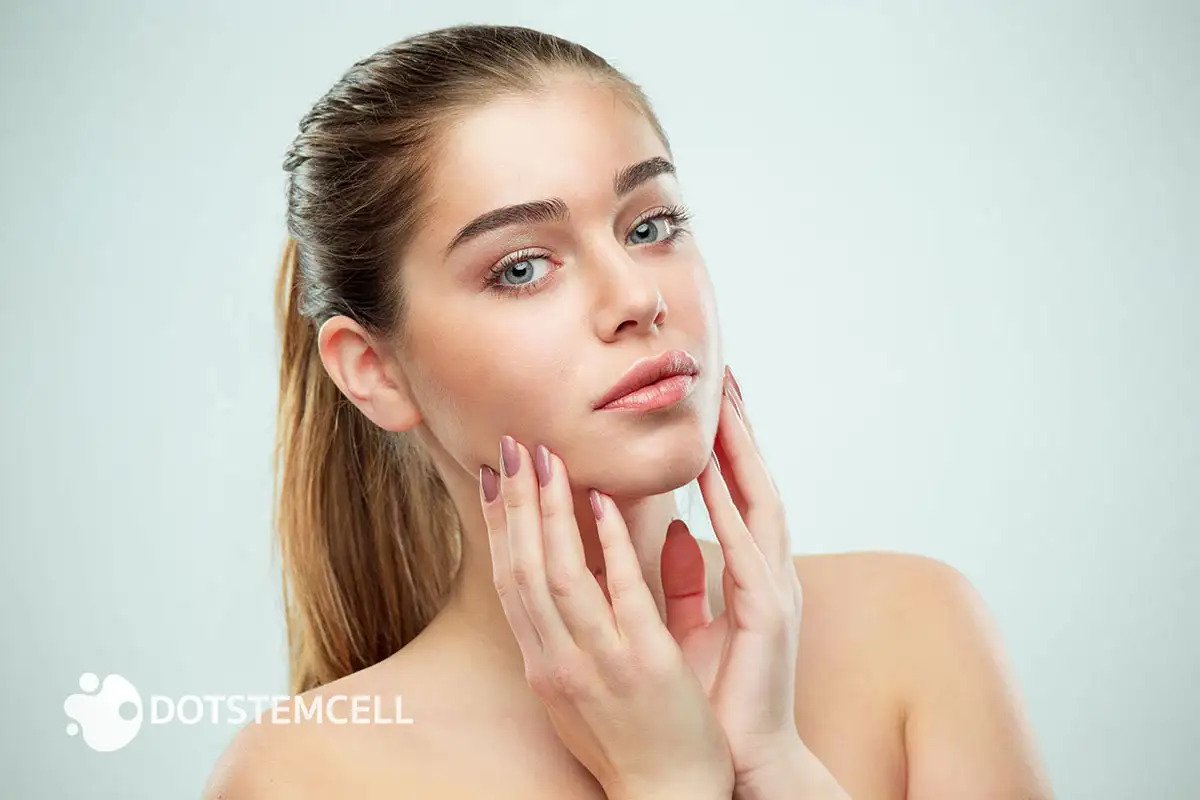 Reju or Rejuvenation means to rejuvenate and lift the skin.
For the treatment of skin with stem cells It focuses on improving overall skin quality and eliminating uneven skin tone. Due to aging, exposure to sunlight and the environment Stem cells can rejuvenate and tighten your face.
From research studies It was found that when stem cells are transplanted into an area of ​​the skin, tissue regeneration occurs in that area, Lighter collagen under the surface of the skin, as well as improved skin quality and texture.
Facial lifting with stem cells It is a complete facial rejuvenation procedure without surgery. To avoid scars Because with the potential of stem cells Therefore it is not necessary that we need to supplement the care in other ways Whether it is a botox injection Or adding filler
---
Dotstemcell is the ultimate choice in stem cell treatment services for your entire family, with available services for all ages.
For many years we have led the industry in technical innovation by partnering many experts and dedicate to being at the cutting edge that allows us to provide the best stem cell care.
Partnering with many international-renowned experts in stem cell transplantation, We are guided by the Foundation for the Accreditation of Cellular Therapy (FACT), the Medical Council, and a set of international medical ethics in research and development for stem cell transplantation.
Because of our high proficiency in research, we have advanced stem cell technology through clinical trials and are rapidly moving our most advanced developments to clinical practice. Our team of qualified medical experts work to ensure an international standard of care.
---